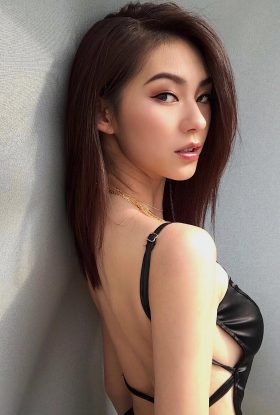 Are you thinking about booking a massage with an escort? If so, you may have heard about Backpage and the women available for hire for this type of session. Many turn to Backpage and find it is not all it is cracked up to be. Here are some reasons why hiring one of our escorts is advantageous over a Backpage experience.
You'll Get What You See
Backpage escorts are often elusive about their appearances and what services they offer. Business conducted on Backpage is risky as there are so many people available for hire, each with their own set of prices and service offerings. You may not even end up with an escort remotely looking as she claims in her description. When you book a massage with one of our escorts, you will get the experience with a woman that meets all of your criteria. You can browse the profiles of our available staff members right on our website and select one that suits your fancy.