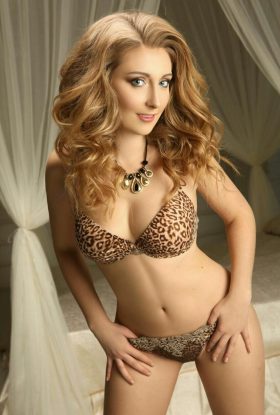 Valentine's Day is soon upon us once again and you are completely dreading the holiday already. If you aren't hooked up with a romantic interest, it's awfully hard to celebrate. You get upset when you see couples getting romantic and being excited for the upcoming holiday. Chocolates, flowers, and red hearts seem to jump out at you whenever you go into a store. Don't fret! There is an answer to your Valentine's Day woes!
Hire A Woman To Bring Out On The Town
You don't need to worry about going out to a restaurant alone when couples are surrounding you on Valentine's Day. You also don't need to hole yourself up at home or in your hotel room until the holiday passes. All you need is a date. It's easy to obtain one! Give our escort service a call, and we will provide you with a woman to bring out and about for the entire day or night. You'll be able to select exactly which woman you want as your date as well. Just take a look at the profiles on our page and pick out someone you want to learn more about. You'll love having a date to show off, and she'll make sure everyone knows she is yours for the holiday.