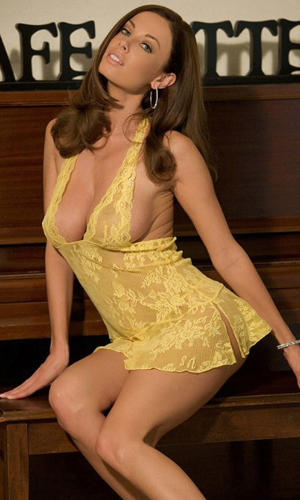 Spectacular service is hard to find these days. How many times have you gone to a grocery store to be treated less than you desired? How about when you deal with your cell phone provider, doctor's office, or...(shudder) DMV? Yeah, you have undoubtedly had some experiences that were not up to par. Our business goes above and beyond, making sure that the services you are provided with are some of the best you have ever had. Here are some excerpts from recently acquired texts, emails, and reviews of our massage services to help you make the decision to hire one of our stunning girls for your own personal session.
Clyde...age 28...
"I can't be happier with the massage I had last week. My masseuse, Emma, was one of the most interesting women I have ever spoken to in my life. She made sure I was completely at ease with the process, so I was relaxed and ready for her touch. I had an absolute blast and will be setting up another massage when I'm back in the city for business."
Anonymous
"I visit Las Vegas on a regular basis on business. When I book a trip, I make it a point to book a massage with your service as well. I have never had a massage that was less than I expected. Each encounter is a mystery. I leave it up to you guys to pick my masseuse and each one is gorgeous and well-balanced when it comes to conversation. Even better is the professionalism with the massages I receive. I will continue to be one of your repeat customers!"
Jean And Thomas...couples' massage recipients
"When my husband suggested getting a couples' massage, I instantly thought about heading to the spa for pampering in a clinical setting. Never in my wildest dreams would I have imagined having a woman straddle my back and use her fingers to ease away tension....all while my husband watched. It was so sexy, so intriguing, and really spiced up our love life. I then watched him receive a massage, and I was never so turned on in my life. Thanks to you, we make it a priority to get couples' massages at least once a month."
Just A Man In Need
"I was suffering from pain in my back, shoulders, and neck and decided to bite the bullet and hire a woman from your service to tend to my needs. I will never go to the spa again. Top-notch service from a woman who will knock your socks off...I'll stick with your business for sure. I can't wait for a repeat session with one of your beauties."